Do you want a cow girl with six tits? Here is a hentai cow sex doll with six big boobs and real vagina. There are many ways to play with her. Everyone can get a perfect sex with her. Because the tunnel material is elastic, it can fit any size of dick. Don't hesitate to take her home!
Introducing the enchanting Cow Girl Hentai Six Boobs SexDoll, a fantasy-inspired adult sex doll that will take your desires to new heights. Designed to fulfill your wildest dreams, this doll combines elements of the captivating world of hentai with the allure of a cowgirl fantasy.
Crafted with meticulous attention to detail, the Cow Girl Hentai Six Boobs Doll is a mesmerizing creation. This lifelike doll embodies the essence of an alluring cowgirl straight from your favorite hentai scenes.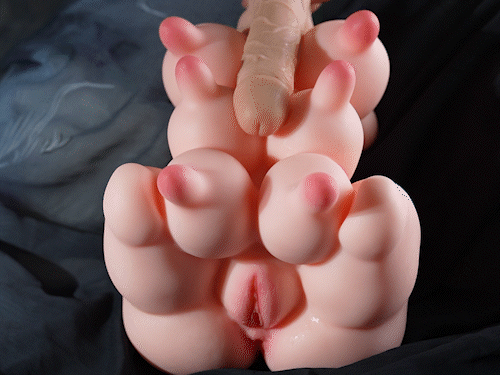 The highlight of this extraordinary doll lies in its unique feature – six enticingly soft and supple breasts. Each pair is delicately crafted to provide a sensual and realistic feel, accentuating the seductive charm of the cowgirl hentai fantasy. Whether you desire a visual feast or a tactile adventure, this doll offers a delightful blend of both.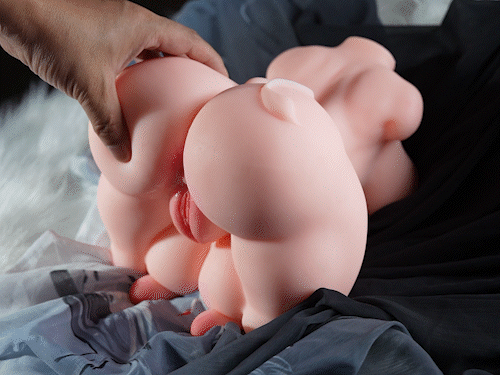 Crafted from premium, body-safe materials, the Cow Girl Hentai Six Boobs Doll ensures a safe and comfortable encounter every time. Its high-quality construction guarantees durability, allowing you to indulge in your fantasies repeatedly without worry. The doll enable various enticing poses, granting you the freedom to explore and enact your deepest desires.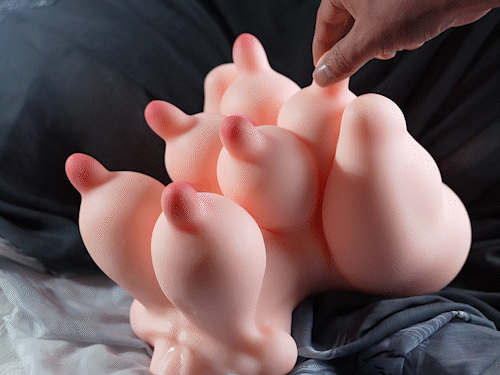 Embark on an unforgettable journey of pleasure and fantasy with the Cow Girl Hentai Six Boobs Doll. Let your imagination run wild as you explore the depths of your desires with this exquisite, one-of-a-kind creation. Experience the fusion of hentai allure and the cowgirl fantasy like never before. Order yours today and indulge in a truly captivating encounter.